Complete range of advance dental treatments and a full range of skin aesthetic treatments both to an optimum standard.
Friendly & Calm team in the heart of London.
Request an appointment or more information
Please complete the form below and we will contact you.
Our mission is to improve the health of our communities by providing a high level of care.
Prevention is better than cure!
We provide the exceptional service we'd want to experience ourselves!
How can we help you?
Step 1 Get Healthy
Prevention is better than cure. Healthy mouth is a gateway to a healthy body. Don't be a victim of oral disease. Dental & Skin prides itself on maintaining oral health. We invite you for your next dental exam and hygiene clean.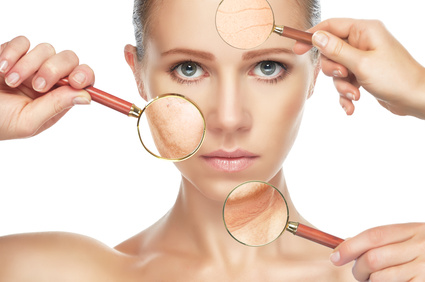 Meet our team
A professional team dedicated to providing excellent healthcare.
Lauren Venables
Dental Nurse / Assistant Manager
An Experienced Nurse, who is welcoming and attentive, making sure your visit is easy and worry-free. She listens to your concerns with compassion and provides expert and personalized care. Her dedication to excellence and empathy makes her an essential part of our team, beloved by patients and colleagues alike.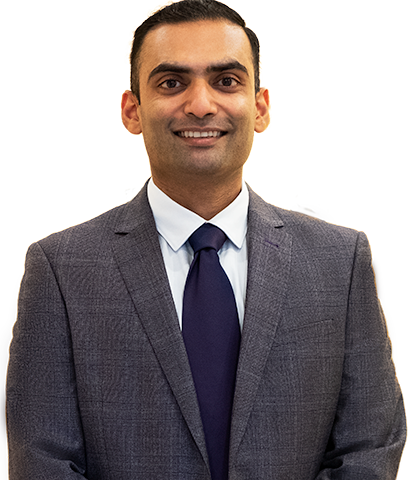 Dr Vishal Patel BDS MSc
Dentist and Aesthetic Practitioner
Dental Surgeon with a Masters in Aesthetics & Restorative Dentistry, Dr Patel has an eye for aesthetics, using methodical approach, he provides non-surgical aesthetic treatments that produces natural beautiful results. ''I like to create realistic and achievable treatments plans for patients, I believe that aesthetic wellbeing is equally as important as care for general health''
Zeynep Soylemez
Trainee Dental Nurse
Zeynep enjoys ensuring patients receive optimum care during dental & skin treatments. ''I am usually thrilled to see happy reactions we are able to produce'' '' I like to be available for skin care tips''
Dr. Jiten Patel BDS, Dip. Imp. Dent. RCS (Eng)
Advanced Certificate in Implant Dentistry
Devoted surgeon with a Diploma from the Royal College of Surgeons, the gold standard in Dental implant training. He is loved by his patients for his personal approach and believes patients deserve the best and continues to strive to provide the best level of care.
[map-multi-marker id="1″]